Oil field surface facility
Separator Skid
Skid-mounted oil gas water 3 phase separator / horizontal three phase separator is a special equipment for oil and gas well testing and gathering pretreatment. oil gas water separator is mainly used for wellhead products of oil-gas-water separation Features of skid-mounted oil gas water 3 phase separator / horizontal three phase separator as below: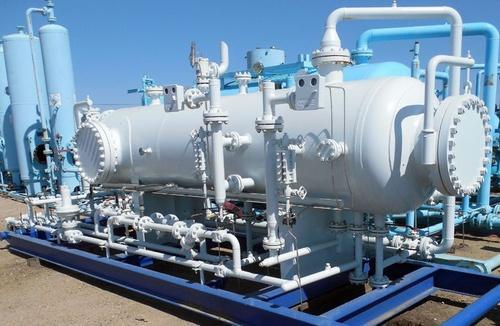 ull range of capacities to meet process requirements

2 or 3 phase separation

standard carbon steel, 304-SS, 316-SS, or other exotic alloy construction

complete with optional internals to meet difficult process conditions

available with optional cyclone separation technology and/or baffle internals

optional building or winterization

electronic and/or pneumatic control
Metering Skid
Oil and gas measurement is the process of quantifying the mass or volume of hydrocarbons produced as the oil & gas is sold to a buyer along the supply chain. 
Oil and gas metering usually begins at the wellsite, as mandated by A metering skid is an automated system for measuring crude or natural gas comprising several measurement instruments assembled on a steel frame. They are used to determine financial estimates during custody transfer metering. Metering skids usually consist of several flow meters for metering fluid flow, proving system and a gas chromatograph for analyzing and metering gaseous hydrocarbons.
Crude Oil Desalter/Dehydration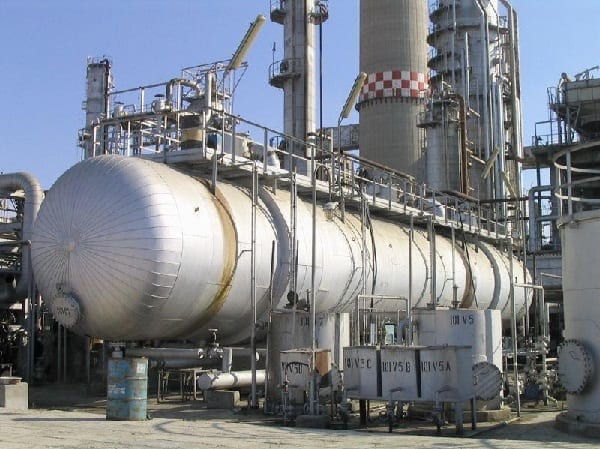 An electrostatic dehydrator – also referred to as an electrostatic treater, electrostatic separator, or electrostatic coalescer – uses electricity to remove dispersed water droplets from oil. Crude oil flowing from upstream production separators is partially degassed before entering a dehydrator. Onshore surface production facilities often use mechanical or thermal-mechanical treaters (dehydrators) to remove emulsified water from crude oil as explained in this article.